We're Mogashi Media,
a Mississauga web design company.
Mogashi Media is a top web design company that creates
web design, graphics and branding solutions.
Design Solutions to help your business grow
Our agency focuses on helping businesses grow through the power of the internet and promotional products. We understand that digital marketing is an ever-changing landscape and as such we work with our clients to identify the right set of tools and resources they need to help them grow their business, established or start-up. We also believe that the services we provide works hand in hand to help our clients transform their ideas into create powerful designs their audiences can relate with.
That helps to Grow Your Business
Web Design
Websites are a crucial part of your business. They are the first point of interaction between you and your customers.
Web Maintenance
It's important to have a website that's up and running, but it can also be time consuming with keeping track of all of the updates and changes needed.
Graphic Design
Our goal is simple: We provide full-service graphic design services for companies and individuals who are looking to stand out from the crowd.
Branding
We understand how important it is to have an identity that lets people know who you are, what you do, and why they should care.
Social Media Ads
Your brand is a reflection of who you are as a company. Let us create amazing designs for your business on your social media platforms
Print Marketing
We understand that good design is about more than just aesthetics—it's about conveying a message to your audience.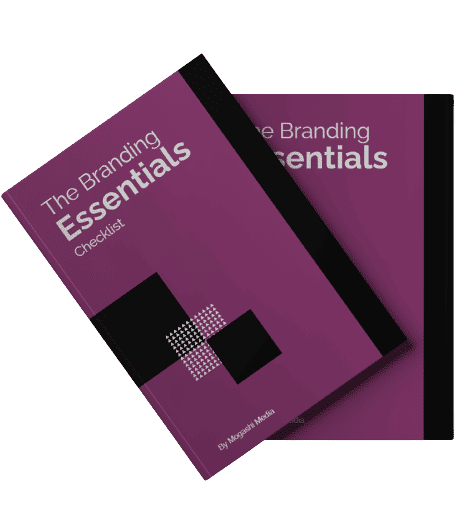 Download your free Branding Essentials Checklist
This checklist will guide you on how to brand your company successfully. So whether you're launching a new business or have been in business for years, it's about creating an identity for your business and this checklist will help you with that.
Designs To Grow Your Business